Nous contacter
Creating a Memorable Unboxing Experience with Sustainable Materials
The unboxing experience provides companies with an opportunity to create a memorable moment for consumers. Here's how to let brand values — including sustainability — take center stage.
E-commerce is expected to reach €327 globally by the end of 2020. And in order to snag a significant market share from the hundreds of thousands of competing e-commerce retailers that are just a few clicks away, differentiation is key.
Direct to consumer (D2C) companies, in particular, allocate a lot of their budgets to marketing and branding — in some cases, 30 percent of sales. With consumers having more access to competitor products at their fingertips, D2C brands need to make a connection with consumers and give a reason to become a brand loyal customer.
Unboxing also allows companies to showcase their brand through packaging, including their sustainability efforts. Most consumers (71 percent) say environmentally friendly practices are the most important for a business to have — even more than price. And since the COVID-19 pandemic, 48 percent of consumers are even more conscious of the impact on the environment. Choosing sustainable materials or using packaging to highlight what you're doing can help reinforce your brand's sustainability initiatives for consumers.
The unboxing experience is a chance to create a lasting, positive impression on customers and reinforce your brand and its values. Here's how to make it a memorable moment.
Understanding and Aligning Brand Values with Packaging
The first step in cultivating the unboxing experience is to identify your brand values and translate them into packaging choices. Start with what the value is, such as encouraging the use of sustainable materials to protect the planet, then use this value as the foundation for making decisions like choosing what materials you use to package your products.
Make sure you're promoting these values throughout your organization, both in how you operate and how you encourage employees. Weave the values throughout your marketing as well, and into your packaging. For example, home goods company Cariloha values sustainability. Its website is dedicated to selling eco-friendly bamboo products, and it weaves in education about its bamboo fields and processes for creating products, from harvest to showroom.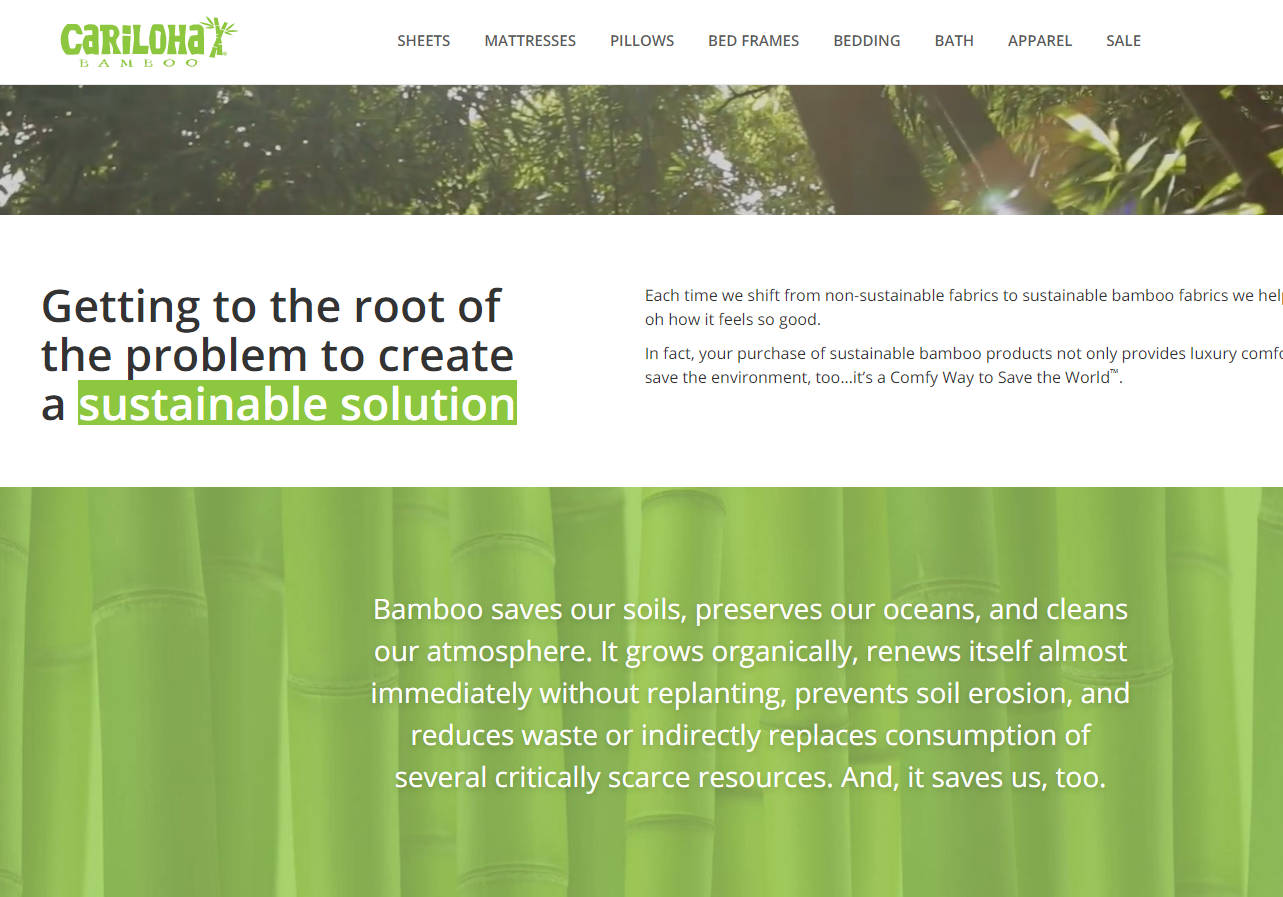 Taking this one step further, brands will also need to consider the actual packaging used. Choosing FSC-certified paper void fill like Easypack® that is made from recycled materials, is biodegradable, and can be recycled to help drive home the emphasis on sustainability. The certification also helps provide assurance that the materials have been traced from the origin point in the forest and throughout the supply chain. Recycled and recyclable materials can significantly reduce greenhouse gas emissions, save tens of thousands of trees, and conserve millions of gallons of water.
Zero in on Sustainability
In order for brands to demonstrate sustainability as one of their brand values, it's important to examine the policies and procedures you have around it, including recycling, and how that can translate to your packaging. Using paper packaging, instead of styrofoam packing peanuts, is just one way to do that, since most people can easily recycle paper products.
Another important, but less-considered, choice is air cushioning that can be recycled. Since the cushions are mostly air and make an extremely lightweight packaging medium, there is minimal environmental impact, and if properly recycled, supports a circular economy. These low profile, protective cushions make sense when you're shipping fragile goods to a consumer and need a snug fit in the box. However, consumers may not always know what to do with these items, which is when you can refer them to How2Recycle for information and make sure the packaging material is sorted and on its way to a nearby recycling center. This type of information helps drive home your brand's commitment to sustainability by helping your customers take action.
Ultimately, consumers are influenced to buy from brands that share their values. Brands selling through the D2C channel can't overlook sustainable packaging as a critical component to the unboxing experience and connecting with their consumers to turn them into lifelong customers.
Need help choosing packaging materials to delight customers and create that "wow" factor during unboxing?